---
TYNE BUILT SHIPS
A history of Tyne shipbuilders and the ships that they built
Robsons Boat Builders Ltd, South Shields - History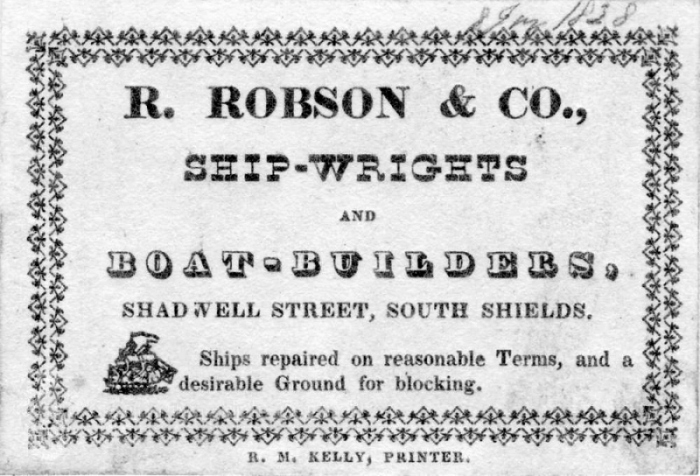 Above advert is courtesy of Tyne & Wear Museums

The company was established in 1830 as R Robson & Co at Shadwell Street South Shields. This is in the North East corner of the town and Shadwell Street is now known as Wapping Street. The exact location is not known (at the moment) but Shadwell Street is shown on the following maps.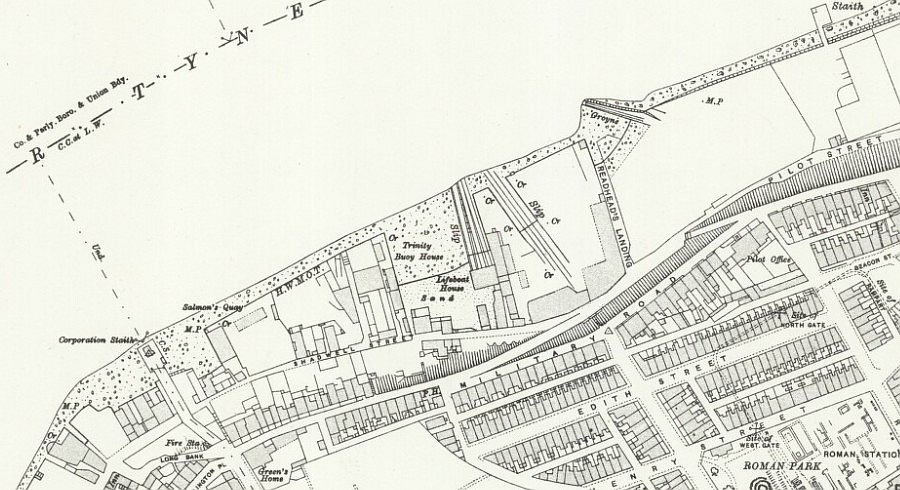 Above map is copyright of Ordnance Survey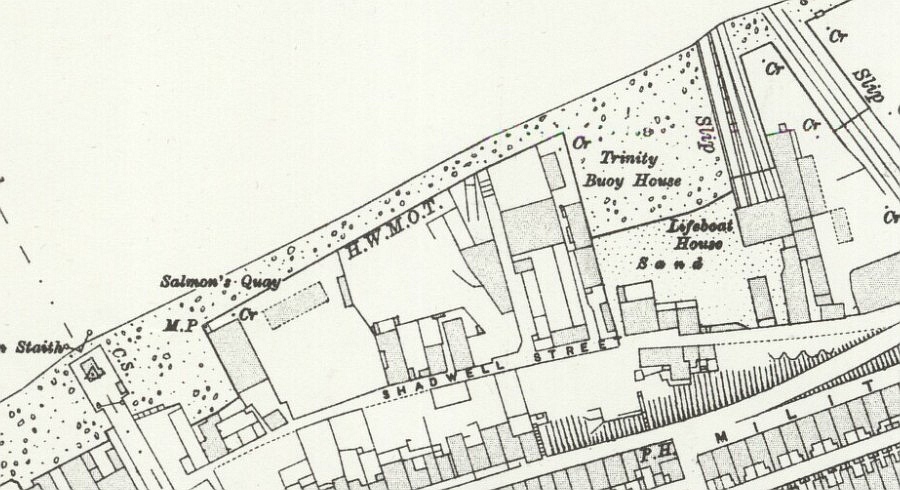 Above map is copyright of Ordnance Survey

The founder's son James Osborne Robson started his apprenticeship with the company in about 1918 and eventually took charge and ran the business until about 1945. His son Maurice Brown followed his father into the business as a boatbuilder taking charge after his father retired. The business moved from Shadwell Street to a site next to the Readhead's shipyard in Templetown, South Shields. Maurice continued to run the company until it's closure in the 1980s. The yard was then taken over by UK Docks until the site was purchased by the Tyne Port Authority for the extension of the Riverside Quay. The following images show the site after it closure.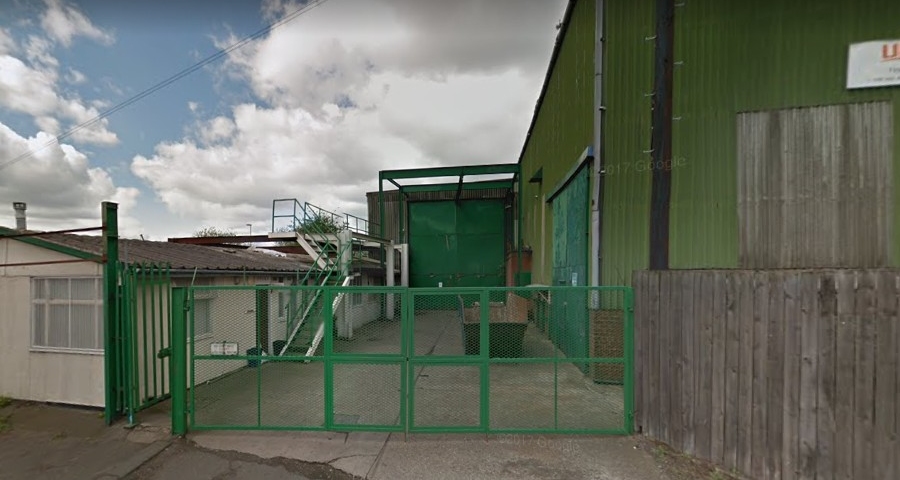 Above image is copyright of Google
Above image is copyright of Google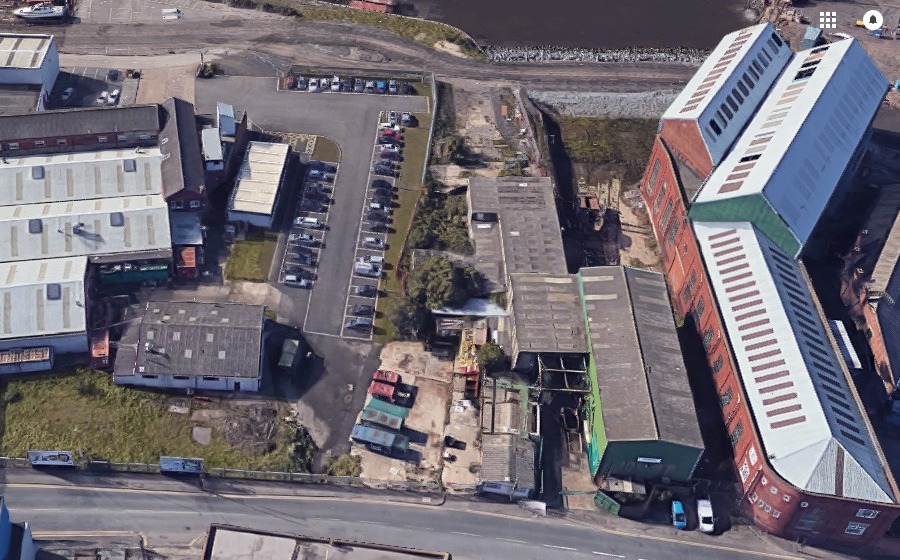 Above image is copyright of Google